About
Nice of you to drop by! Welcome to the personal homepage of the most Scanian Finn in Linköping. My name is Juha Takkinen.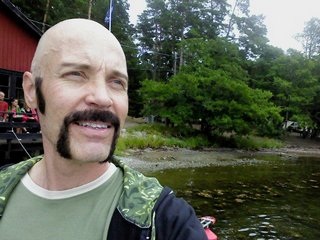 I was born in northern Finland and I am Finnish-speaking since birth, although I was brought up just outside Lund in Skåne (or Scania in English), in the south of Sweden. I now live in Linköping.

You may want to go directly to my Personal trainer site or Zumba site.